Total House Inspection LLC offers professional home inspection services when buying or selling a home. Located in Rochester Hills, our property inspection company serves southeast Michigan including Oakland, Macomb, and surrounding counties.
Buying a home is an emotional and stressful period. Not only you need to trust yourself to make the right decision, but you need to know the true condition that the home is in. Let us relieve some of that stress by inspecting your house to ensure that you are properly protecting your investment. We offer a
professional home inspection

by providing unbiased information about the home. Our property inspector wants to give you the knowledge you need to become a happy homeowner.
Our home inspector at Total House Inspection will objectively identify material defects in the systems, structures, and components of the home, in adherence to or exceeding national, state, and industry regulations and standards. We use the latest tools on the market, from thermal imaging cameras to sewer video cameras, to ensure that you get the best home inspection services available.
"Only the Best Home Inspection Services for Each Client"
Home Inspection Services Offered
A small price to pay for one of the largest investment that a person will make in their lifetime.
Home Inspection News
In this section you can find up-to-date articles about the inspections, home maintenance, and energy efficiency, home safety and much more.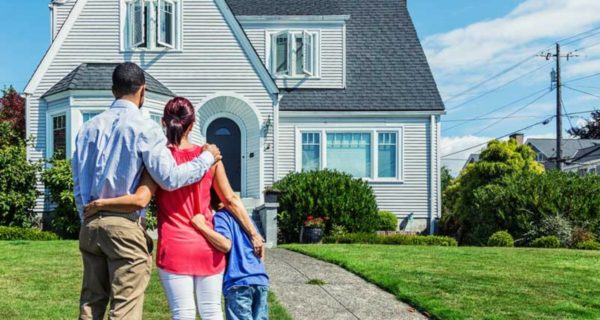 August 5, 2019
Now that it's time for your home inspection, it's time to pick your home inspector. This is a…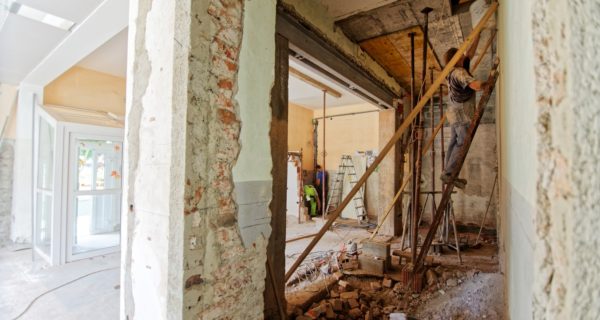 July 17, 2019
When most people think of house inspections, they primarily think about us checking for things that have gone…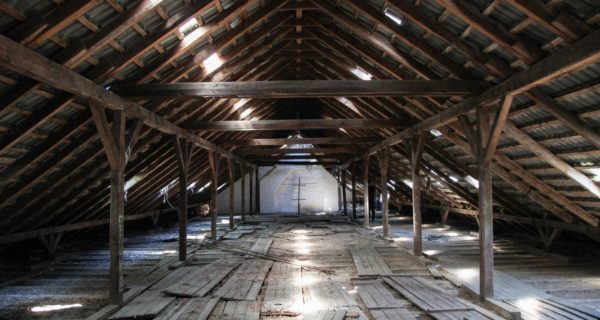 June 13, 2019
As we discussed many times before, there are multiple reasons people have their homes inspected. The most common,…
More about Total House Inspection – Rochester Hills MI
Useful home inspection information
Get a total home inspection today to protect your investment