Total House Inspection LLC located in Rochester Hills Michigan offers professional home inspection services when buying, selling a home in southeast Michigan, Oakland, Macomb, and surrounding counties.
Buying a home is an emotional, and stressful period. Not only you need to trust yourself to make the right decision, but you need to know the true condition that the home is. Let us relieve some of that stress by inspecting your house to ensure that you are properly protecting your investment. We offer a
professional home inspection

with  unbiased information about the home. We want to give you the knowledge you need to become a happy homeowner.
Our home inspector at Total House Inspection, objectively identify material defects in the systems, structures and components of the home, in adherence to or exceeding national, state, and industry regulations and standards, with the help of the latest tools on the market from thermal imaging camera to sewer video cameras.
"Only the Best Home Inspection Services for Each Client"
Home Inspection Services Offered
A small price to pay for one of the largest investment that a person will make in their lifetime.
Home Inspection News
In this section you can find up-to-date articles about the inspections, home maintenance, and energy efficiency, home safety  and much more.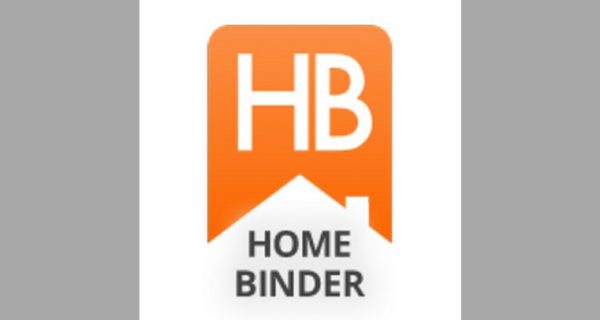 January 26, 2018
Online HomeBinder - Included with all home inspections Each home inspection will include an online homebinder service. This…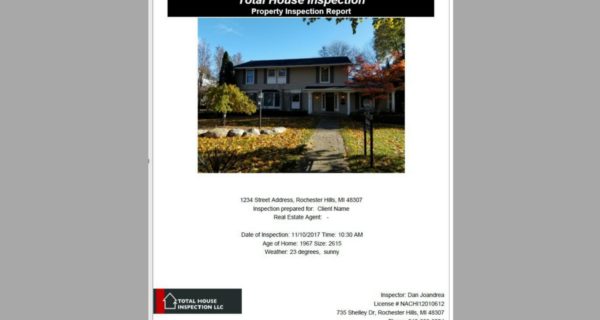 November 19, 2017
Home Inspection Report Example The home inspection report is a part of what a client will receive after…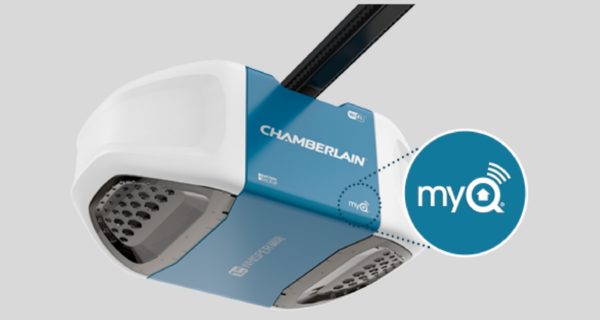 August 21, 2017
Installation video for a Chamberlain Wi-Fi Garage Door Opener Model # WD1000WF. A great addition to the home…
More about Total House Inspection – Rochester Hills MI
Useful home inspection information
Get a total home inspection today to protect your investment