New Construction Home Inspection
Do I need a home inspection on my new construction?
New construction home inspection seems that is not necessary. Everything was approved by the local building department inspectors, therefore everything should be ok with the house that I'm purchasing. Consequently, I'm wasting my money with the home inspection.
Often times when inspecting new construction a home inspector will not find any issues with the house. Other times home inspectors will find quite a few items that needs attention. We are all humans, mistakes can happen, we need to meet our deadlines, or sometimes is just "good enough". But these should not be an excuse, a person is making the biggest investment in their life when purchasing the home.
Furthermore another reason to have a new construction home inspection is the advice that the buyers is getting from the home inspector. The home inspector will advise the buyer about the routine maintenance, ways to improve some of the systems in the house that the builder is not required to do, and answering questions about the new systems in the house that the clients didn't have in the previous home.
In conclusion, I believe that is a good idea to have a home inspection, even if the house is a new construction. Furthermore for additional details, please contact us at 248.688.8004
Here are some examples of problems I've found in new constructions
Broken roof trusses
Missing siding
Ducts completely unattached
Installed less insulation in the attic
Raised roof shingles allowing water to penetrate underneath the shingles
Loose outlets, or outlets without power
Missing caulking
New Construction Home Inspection Defect Photos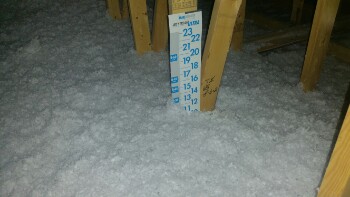 This new construction inspection in Rochester Hills MI most of the insulation in the attic was 18 inches. One area of the attic (about 1/3) it was only 12 inches of insulation installed.  Therefore six inches of insulation was missing.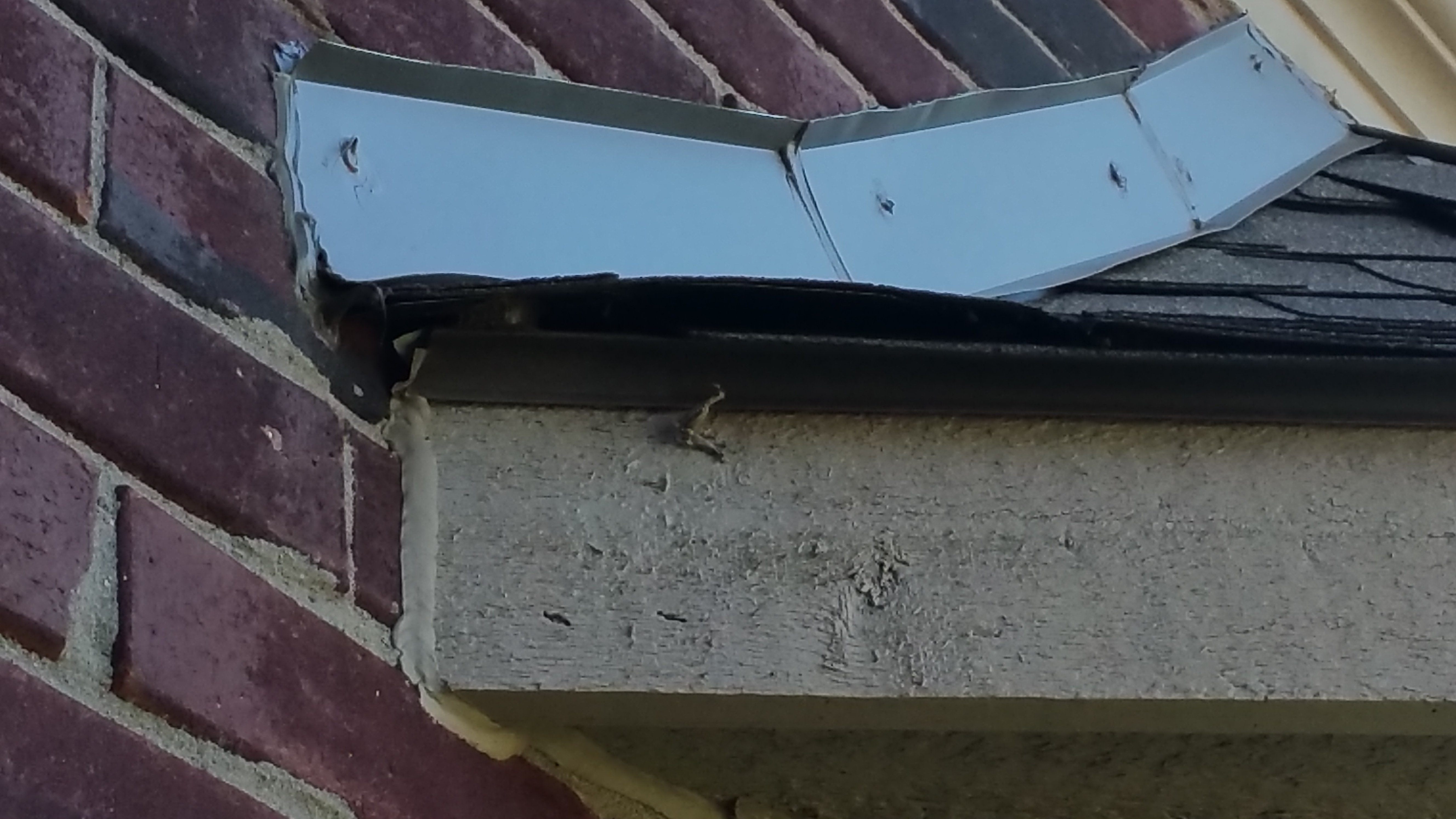 New Construction Inspection in Shelby Twp the roof was improperly install with a gap. Water could penetrate. While all the roof was properly install this small issue can cause bigger issues if not fixed.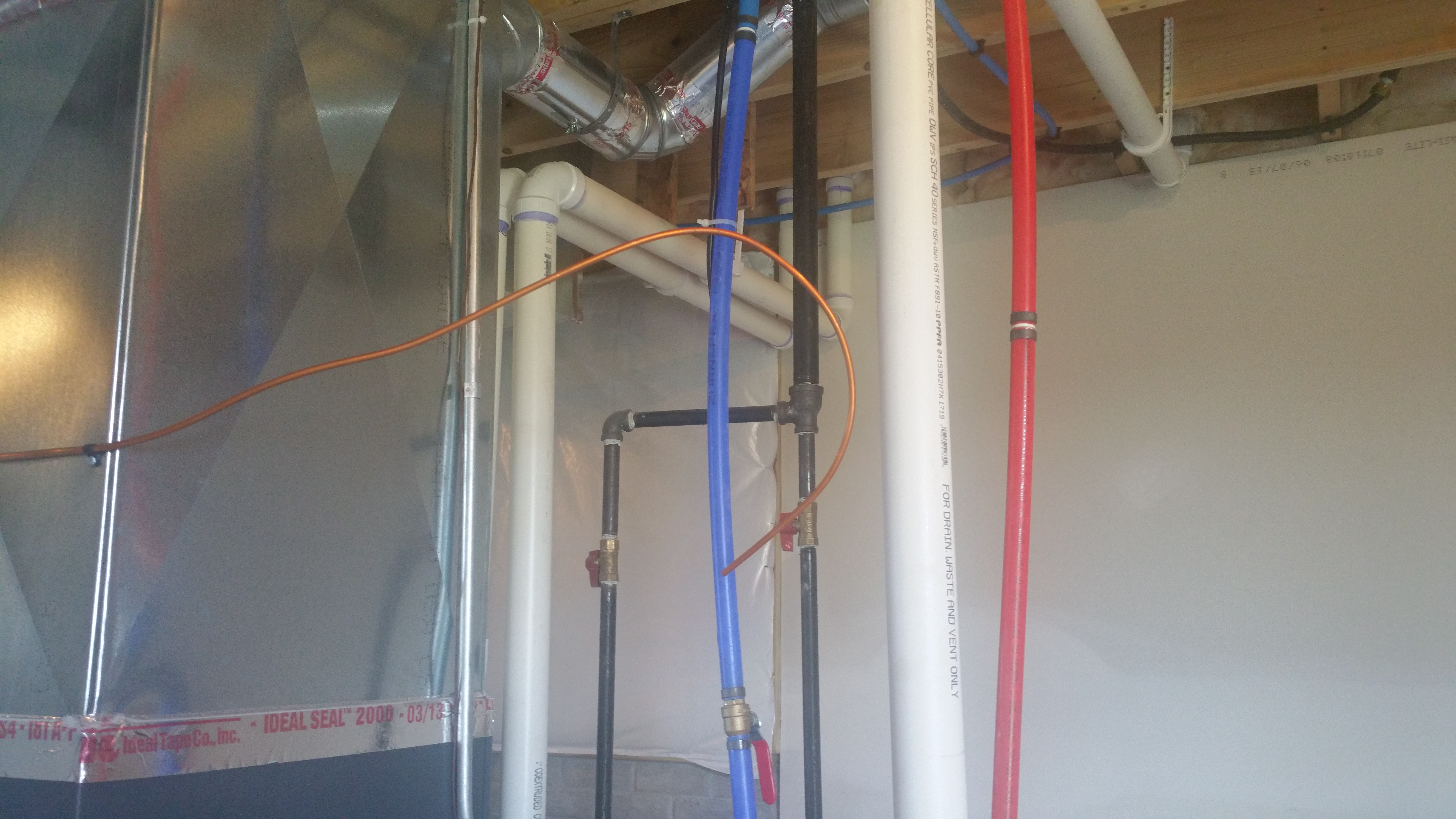 This issue was found in a new construction in Troy. The humidifier water supply line was not connected.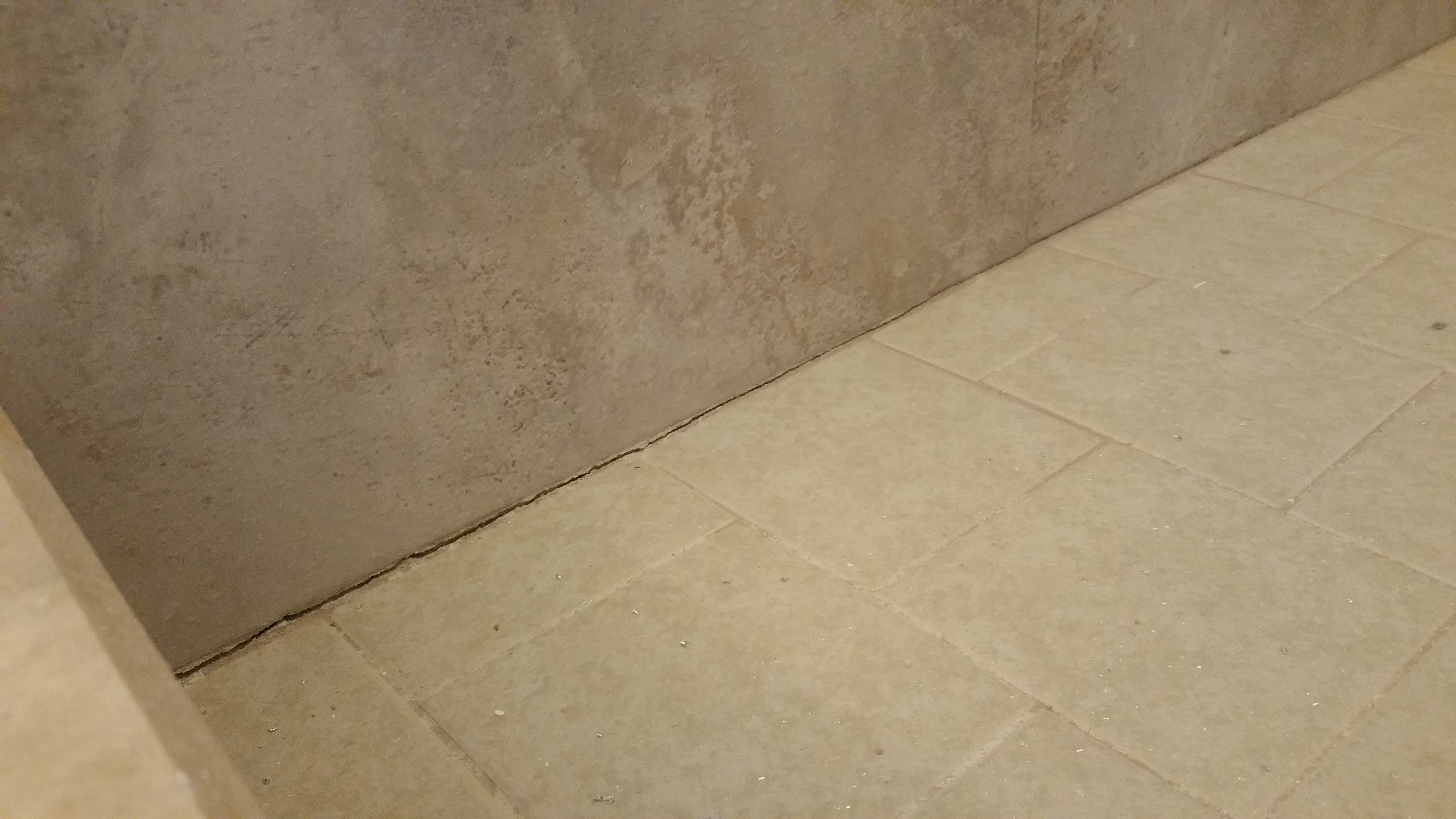 Shower floor was not properly caulked between the floor and the wall tiles. As a result of this issue water can penetrate behind the wall.