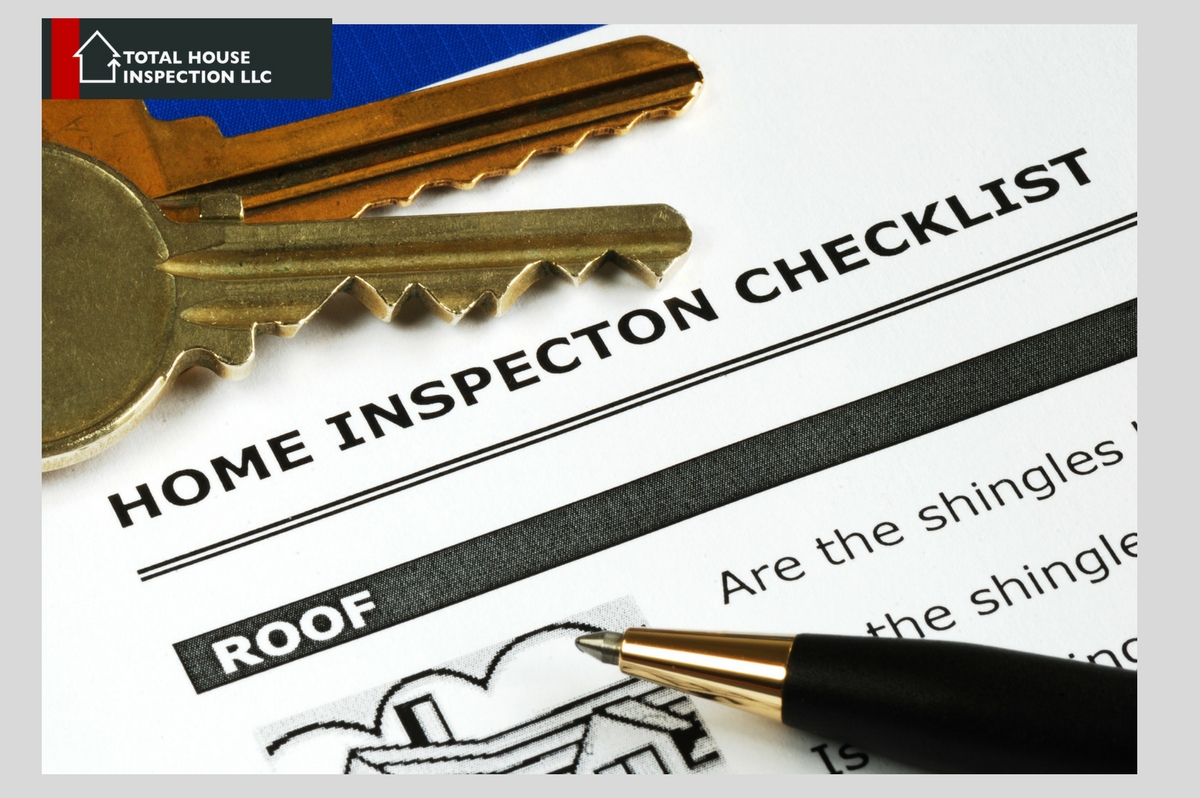 Home Inspection Checklist
49 things you should consider when buying a home, from an home inspectors point of view
The purpose of this Free Home Inspection Checklist below is to give you a very rough idea if the house is even worth considering.
The following checklist in NOT intended to replace a full blown inspection by a professional home inspector. Those house inspections are detailed and seasoned inspectors can spot evidence of problems that you might otherwise overlook. Here is where you can schedule a home inspection

Exterior Inspection
1. Driveway Condition: Very Good __ Fair __ Poor __
2. Sidewalk and Patio: Very Good __ Fair __ Poor __
3. Topography:
4. Exterior Drainage – CRITICAL!
5. Trees / Landscaping:
6. Fencing: Very Good __ Fair __ Poor __ None __
7. Detached garage / shed: Very Good __ Fair __ Poor __
8. Swimming Pool:
9. Gutters / Downspouts: Very Good __ Fair __ Poor __
10. Siding Condition:
Basement or Crawlspace Inspection
11. Wall Cracks / Defects: Very Good __ Fair __ Poor __
12. Evidence of Seepage –
13. Crawlspace Vapor Barrier: Very Good __ Fair __ Poor __
14: Floor Slab:
15: Staircase / Handrail: Very Good __ Fair __ Poor __
16: Lighting: Very Good __ Fair __ Poor __
Furnace / Air Conditioning  Inspection :
17. Equipment Cleanliness: Very Good __ Fair __ Poor __
18. Vent Pipe Condition:
19. Furnace Filter –
20. Air Conditioner Unit Paint: Looks New ___ Looks Old __
Plumbing System Inspection
21. Water Heater Age –
22. Faucets Dripping: Yes __ No __
23. Noisy Drain Pipes when Toilets Flushed:
24. Visible Corrosion on Pipes: Yes __ No __
25. Sinks and Tub Drainage:
Electrical System Inspection :
26. Main Service Cable: Very Good __ Fair __ Poor __
27. Extra circuit breaker space:
28. GFCI outlets at wet/sink locations: Yes ___ No ___
29. Outdoor outlets:
30. Adequate room receptacles: Yes ___ No ___
Kitchen Inspection :
31. Cabinets / Tops:
32. Appliances: Very Good __ Fair __ Poor __
33. Flooring: Very Good __ Fair __ Poor __
Baths Inspection
34. Fixtures: Very Good __ Fair __ Poor __
35. Flooring:
Windows Inspection
36. Do windows operate? Yes ___ No ___
37. Insulated glass – Windows fogged? Yes ___ No ___
38. Drapes / Shades:
HEAT and A/C
Equipment, Controls, Venting, Fans, Ducts, Safety Control
Doors Inspection
39. Operation : Smooth __ Rub against Frame ___
40. Lock Operation:
Fireplace Inspection
41. Overall appearance: Very Good __ Fair __ Poor __
42. Damper operation:
Roof Inspection
43. Appearance: Looks Worn ___ Looks New ___
44. Metal Flashings:
Attic Inspection
45. Minimum 14 – 18 inches Insulation: Yes __ No __
46. Visible mildew or damaged wood:
47. Visible soffit and ridge ventilation: Yes __ No __
48. Visible water leaks:
49: Functioning Storage Space: Yes __ No __