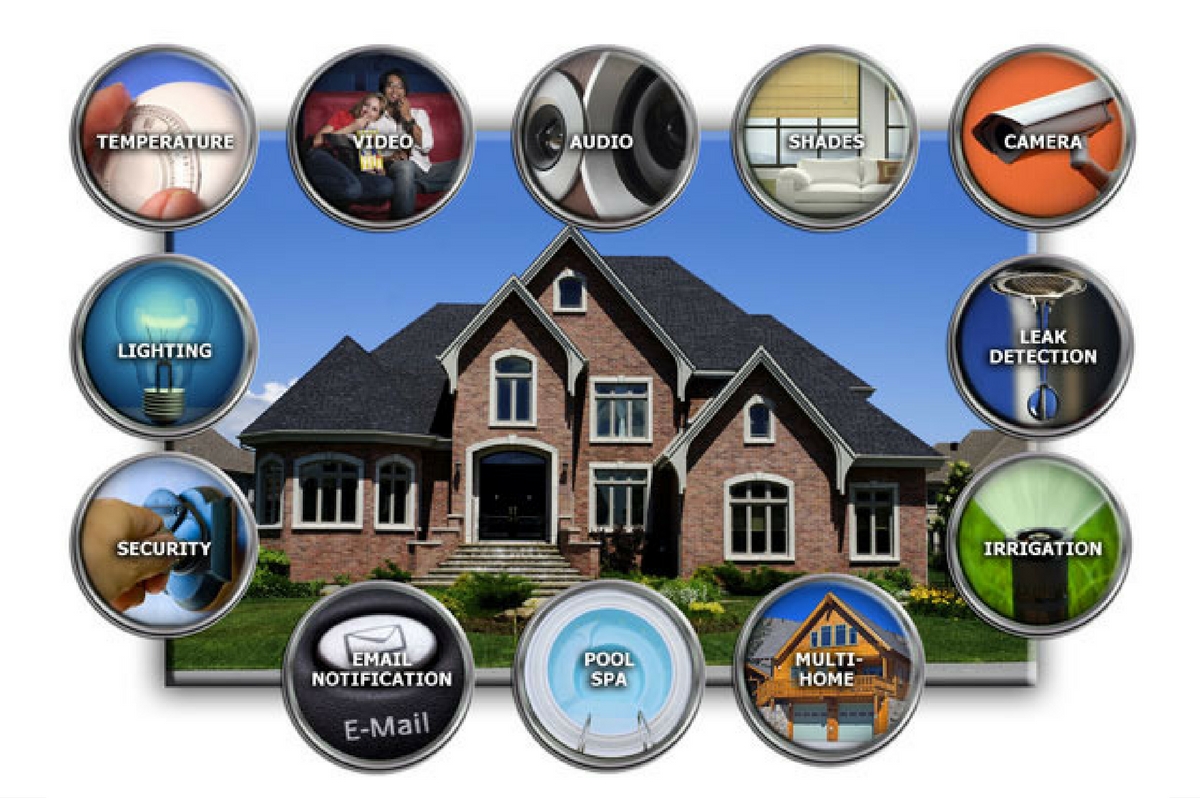 Home Automation Ideas – DIY Home Automation
Are your ready for some home automation ideas for your home? Lately has been a lot of improvement in the home automation technology or smart home. There are quite a few products to start or expand your smart home system. Now, anyone can buy some of the home automation products, and does not need to be a tech wizard or programmer to make it happen.
Here are some home automation ideas that easily done in  your home.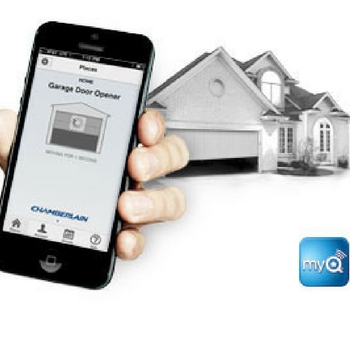 Smart garage door opener – Part of the home automation is installing a smart garage door opener. It allows to control your garage door from anywhere in the world, and monitor the status of the door – No more " Did I close the garage door??"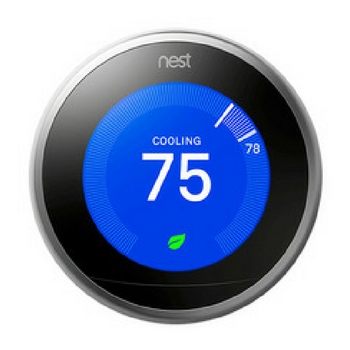 Smart programmable thermostat. My favorite thermostat is NEST .This thermostat learns what temperature you like, turn itself down when you are away, and can be controlled from your smart phone to help save energy. There are some energy rebates offered by some utility companies when you purchase your new thermostat therefore you save money when you buy it, and when you use it. Click here for a video on How to Install a Nest Thermostat (3rd gen)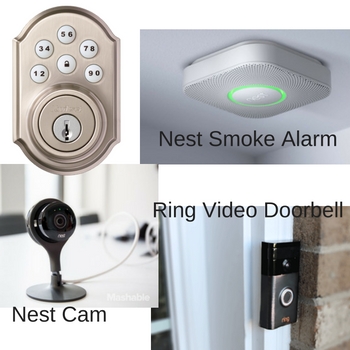 Door locks, video cameras, smoke alarms – Lock and Unlock your entry door from your phone using Kwikset. Another option that you can install is Ring. Ring notifies you who is at the door, or near your home with wired or wireless cameras. Is there a fire / carbon monoxide alarm in your home? Get notified on your phone. In conclusion here are some companies that I likeand had installed in my home.
Door locks – Kwikset
Video Cameras – Nest, Ring
Smoke / Carbon monoxide – Nest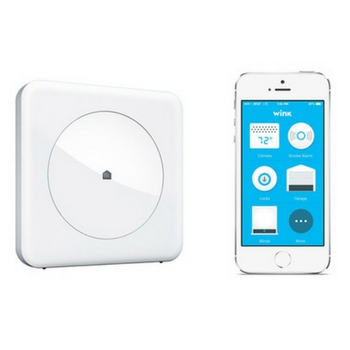 Wink hub. This is one of the hubs that help  your installed devices communicate with each other. Users can control, monitor and manage everything in the home.
These are some of the home automation ideas that you can implement in your home with a small budged. Keep in mind the most important part of any smart home is to plan for future expansion of your home automation. Make sure that all your devices are compatible with each other.
Watch for future articles in home automation ideas. I'm planing to add more devices to the above list.